Caribbean Artificial Intelligence Group at PUPR
"A chain is as strong as its weakest link"
Current research topics:
Maria I. Gonzalez
Carribean Artificial Intelligence Group
Department of Electrical and Computer Engineering and Computer Science
Senior Year of B.S. Computer Engineering
Polytechnic University of Puerto Rico, expected graduation date: May 2006
GPA: 3.3
Telephone: (787) 464-1372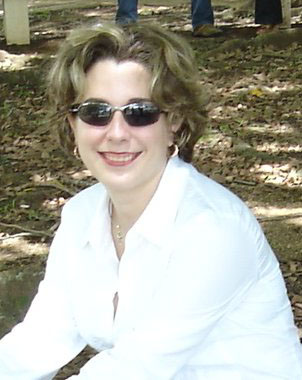 Curriculum Vitae
Other Interests
Member of climateprediction project through Boinc
Member of SETI@HOME project through Boinc
Vice - President of the IEEE student branch at PUPR
Connect to Learn Research Project at PUPR Jun 04- October 04

Currently reasearching in the field of Artificial Intelligence. To teach a computer "bot" to learn from speech recognition speech synthesis ( and the emotional effect ) of these phonics to react and to interact with the research crew and students. A similar idea has been developed (A.L.I.C.E) but this bot just holds a text conversation. My personal focus in this research is that that the "bot" can be able to hold an oral conversation, to learn from it and to use it in the future to fullfil its needs and to show oral communications through virtual body movements. Integration of these "interfaces" is my main goal.